You can watch the video here: https://www.youtube.com/watch?v=dU9rU866Ttc&ab_channel=Stereum
The 1# biweekly update of the Stereum team is all about the upcoming 3# Update & Upkeep Challenge, our iOS app release and that we're going to the Devconnect.
Update & Upkeep Challenge
Our Update and Upkeep Challenge is back again. For those of you who don't know what I'm talking about, here's a roundup. The Staking Challenge is about each individual solo staker, staking as efficiently as possible.  Among the best stakers we will give away a one of a kind NFT. We are really interested in your results and are looking forward to it. Hope you will have a great month full of attestations & block proposals! 
Registration Period: 14.2. – 28.2.2022

Participation Period: 1.3. – 31.3.2022

Winner Raffle: 10.4.2022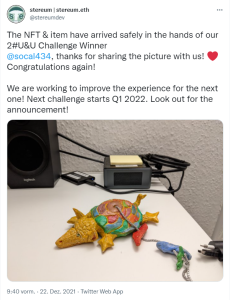 Stereum 2.0 is getting better!
Stereum 2.0 is progressing, we made some design changes, the basic structure is there and looks nice.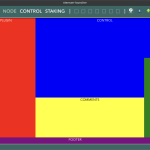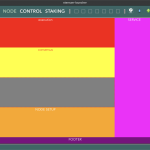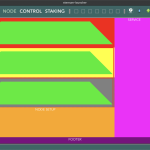 You can look forward to the new modifications, we want to make the whole thing more scalable and user friendly. Stereum 2.0 will bring many advantages, for example:
It will be a setup on a service-basis, not a use-case basis 

The launcher will take care of ALL the UI

You will also be able to Switch the Network easily, you can then convert a testnet Stereum Node to a mainnet Stereum Node in a few clicks

& much more
You can look forward to Stereum 2.0. More details about Stereum 2.0 can be found here: Roadmap
Devconnect in Amsterdam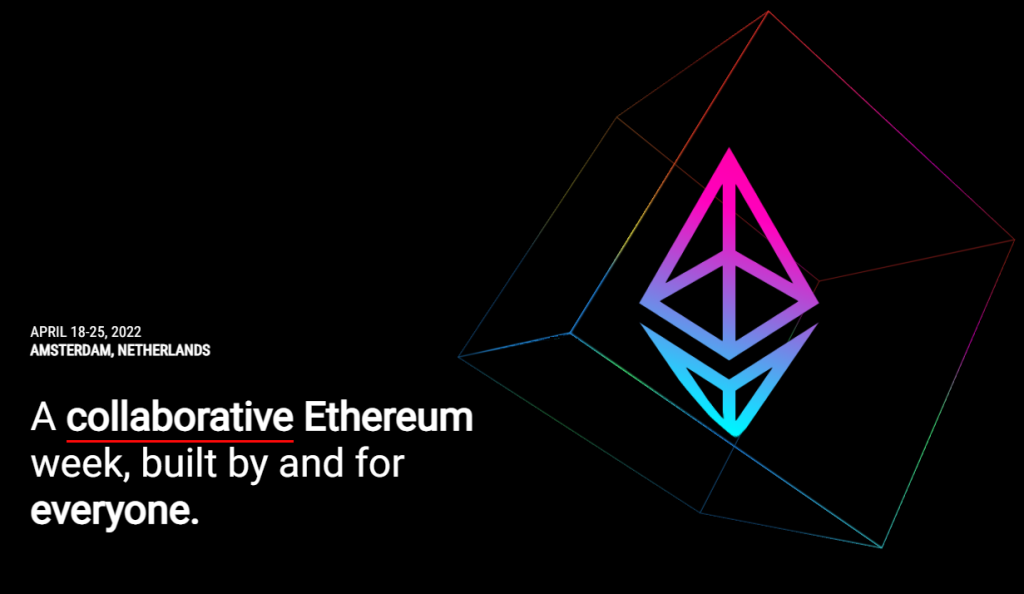 In April the DevConnect will take place in Amsterdam. A expo that is all about Ethereum. You can network, explore booths, learn new things and attend talks. The expo is mainly about going in detail and experiencing real projects. Among others the topics will be Staking, Solidity, NFT's, ETHCONOMICS, WEB3 and much more. We will also be there and we would be happy to meet you in real life.