In spring 2022 we participated at the first Devconnect ever.
The Stereum team visited Devconnect in Amsterdam, and we enjoyed it very much to have our own booth where we could talk to you and share ideas. Stefan held talks where he told you more about Stereum 2.0, answering your questions personally.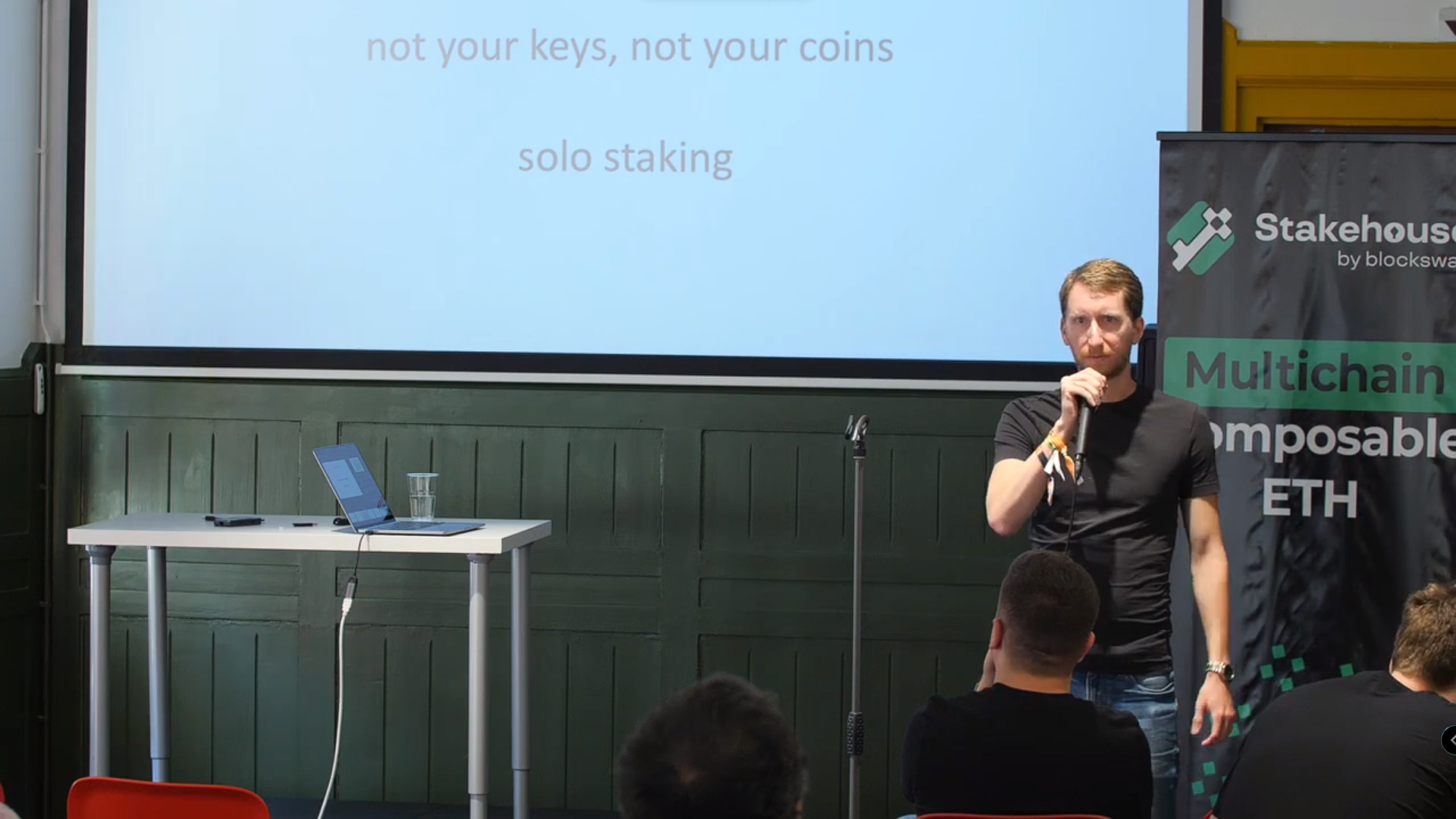 Stefan @Blockswap's Multichain ETH Event, 19. April 2022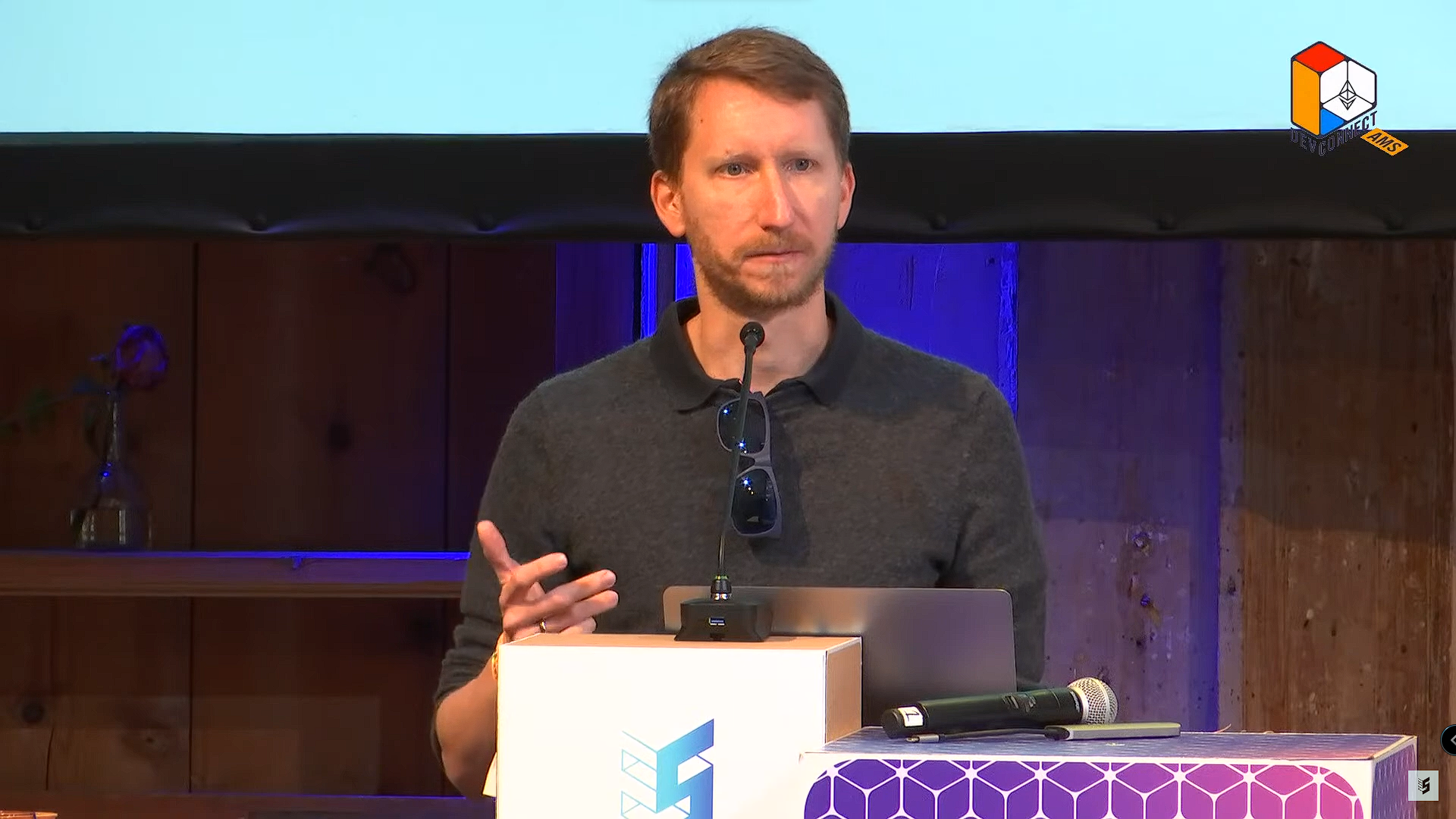 Stefan @ETH Staker Gathering, 20. April 2022
Overall, it was a great week to experience, and we especially recommend the co-working space, where we met a lot of great people. Already looking forward to seeing you in Istanbul November '23!