You can watch the video here:
https://www.youtube.com/watch?v=gyHgulnKfGw&ab_channel=Stereum
Update Stereum!
For all our Stereum 1 users:
The Gray Glacier network upgrade changes the parameter of the Ice Age/Difficulty Bomb, pushing it back by 700,000 blocks, or roughly 100 days. No other changes are introduced. ... If you are using an Ethereum client that is not updated to the latest version, your client will sync to the pre-fork blockchain once the upgrade occurs. You will be stuck on an incompatible chain following the old rules and you will be unable to send Ether or operate on the post-upgrade Ethereum network.   - Ethereum Foundation 
Stereum version 1.20 has been out for a couple of days. This update is mandatory! Please Update as soon ass possible but before 29th June. 
Stereum 2.0 - 2nd/3rd Milestone ​
Our second beta milestone should be ready soon. With this milestone it should be possible to set up a SSV network operator for the testnet and connect it to Teku, Nimbus, Lighthouse or Prysm.  

As you can see, we have already done the most important tasks. Additionally with this and/or the next milestone we are adding support of Besu and Nethermind to Stereum. Raising the number of supported execution clients from 1 to 3. This means that everything we have implemented so far should be prettified, properly scaled and optimized, both for solo staking and the SSV network operator. 

After we get Beta Milestone 3 done, we want to focus on the UI and docs, as we are approaching our first security audit set for the end of july. 
New Server Login​
Following up from last week, we would like to show you what we chose for the server login.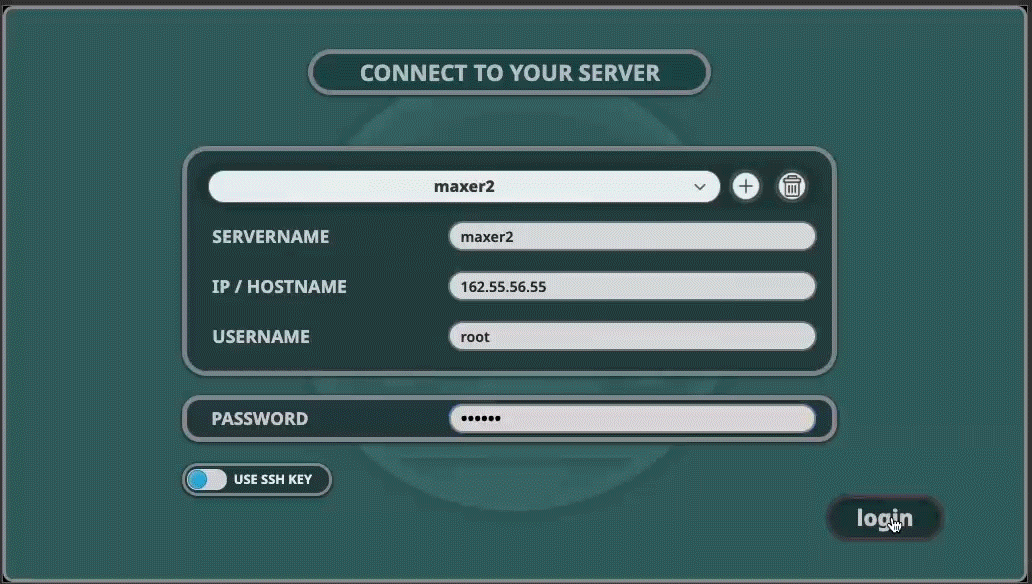 Meet the Team feat. "the man" David​
This format is about showing you who the people behind Stereum are. Among other things David told us what he thinks about the blockchain industry and if Shiba Inu is better then Dogecoin.  Thank you David for the great interview - it is definitely worth a look.
You can find the whole interview in the YouTube episode (linked above). And of course a big thanks to David for the great interview.
GitCoin Grant 14 ​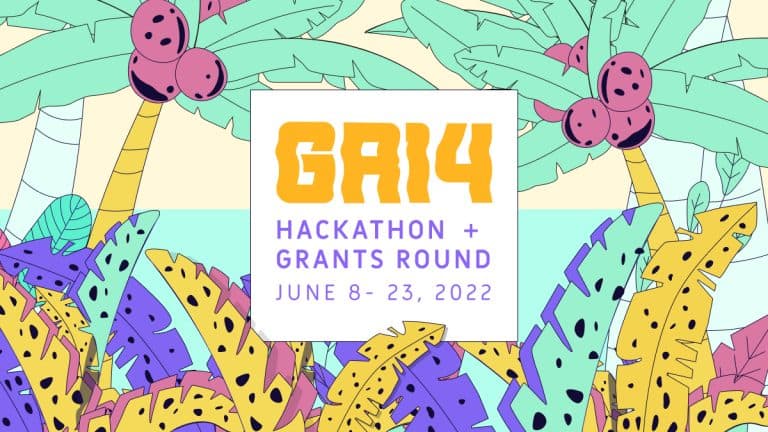 GitCoin Grant Round 14 is over and we are once again excited about your support. A huge thank you goes out to all of you.