From November 13th to November 19th Devconnect, the most important event in the Blockchain and DLT world, will be held in Instanbul. Many of our team will be there to both learn about the latest developments in the industry and answer questions about our software Stereum.
We will be dedicating a significant amount of time at the Devconnect coworking space to engage with fellow Ethereum collaborators and establish new connections. Look for us at the Layer 2 event, participate alongside us at the Hackathon, and join in on discussions at the Wallet Unconference, Restaking Summit and discuss with us what you did in the last year. Additionally, we highly recommend attending the essential ETH Staker Gathering, if you REALLY don't want to miss us.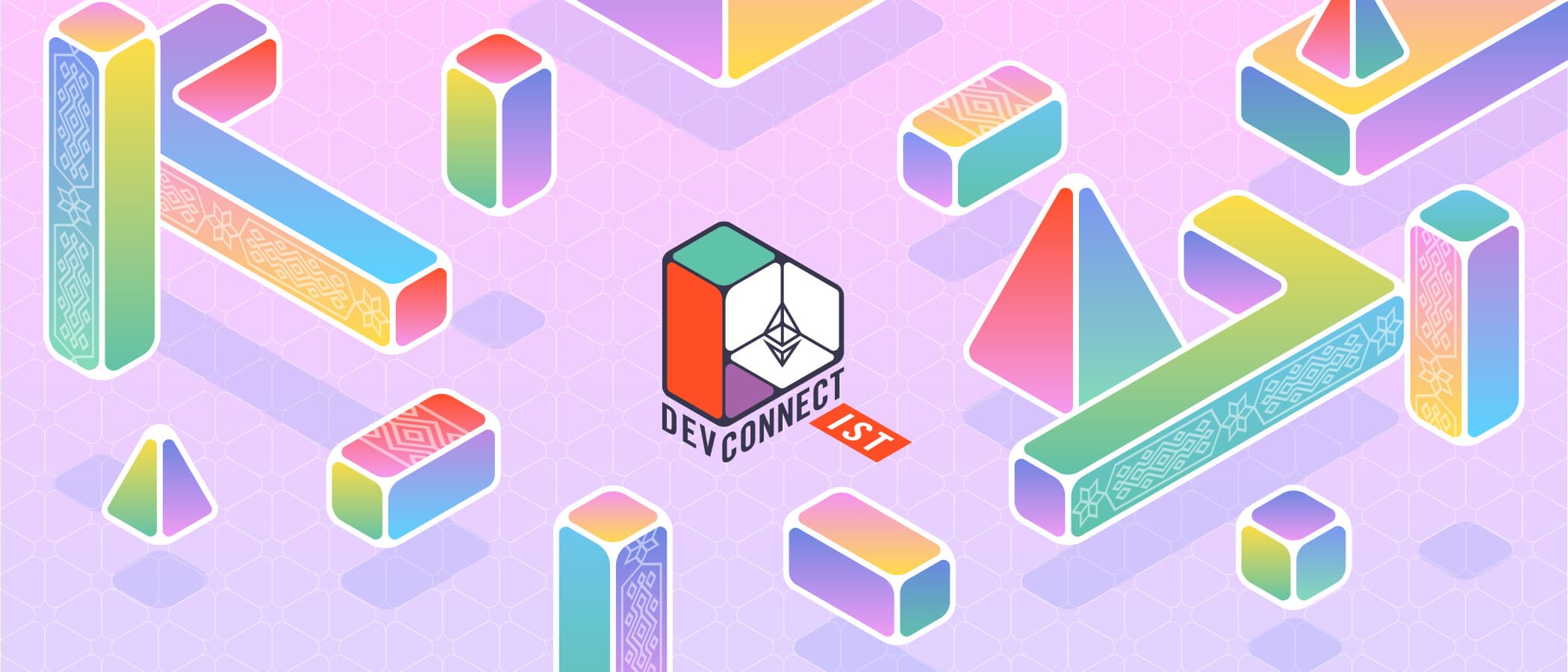 There will be a talk @ ETH Staker Gathering on Monday, November 13th, at 4:50 pm, held by Stefan Kobrc, our founder. Join us there to learn more about Stereum and the company behind it!
We are looking forward to a great week and to meeting you all there!