The team of RockLogic are very proud to present you with Stereum 2.0.0, the new release of our successful software to set up and maintain an Ethereum node.
Stereum 2.0.0 is a huge step forward to a strong, user-friendly Ethereum and offers you a lot of improvements that will make your staking life much easier.
Today, we show you an overview of what is now possible, and we will provide you with more in-depth information soon!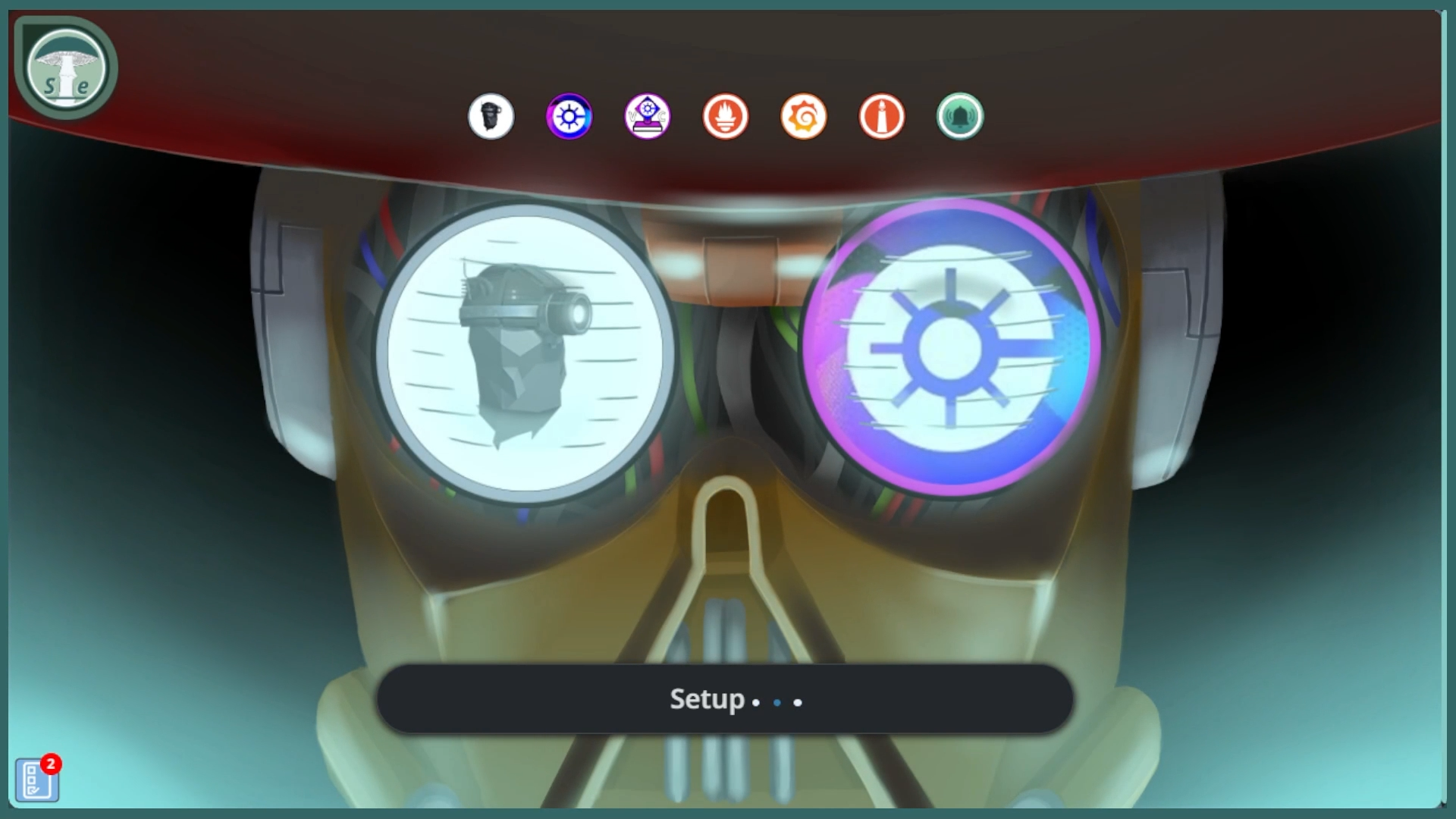 >> New UI Stereum 2.0.0
The NEW SOFTWARE ARCHITECTURE connects remotely with SSH via the launcher and supports more flexible configurations. And with the UI RE-DESIGN you install and manage your node completely with the UI. No more CLI necessary, all Ethereum node setup & management processes are now visualized in one tool - which is highly flexible, more informative and encourages customization with easy access to configs, as well as logs.
With INCREASED FUNCTIONALITY, Stereum now supports Ethereum Mainnet, Goerli Testnet, Sepolia Testnet, Holesky Testnet and Gnosis.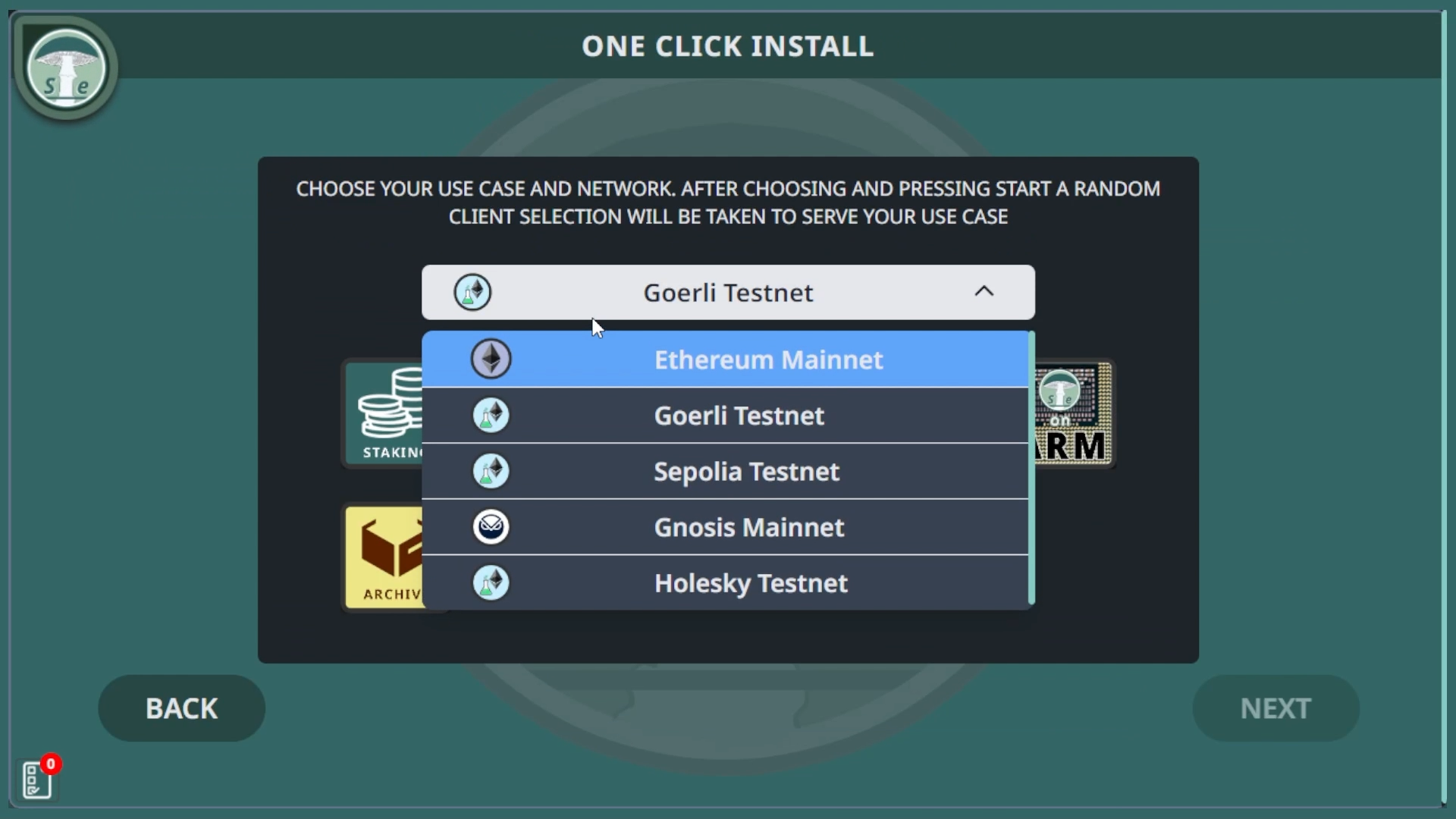 >> Stereum 2.0.0 Increased Functionality
For USE CASES, Stereum 2.0.0 offers Solo Staking, Staking with MEV Boost, Archive Node, SSV Network, Obol Charon and Staking with Web3Signer.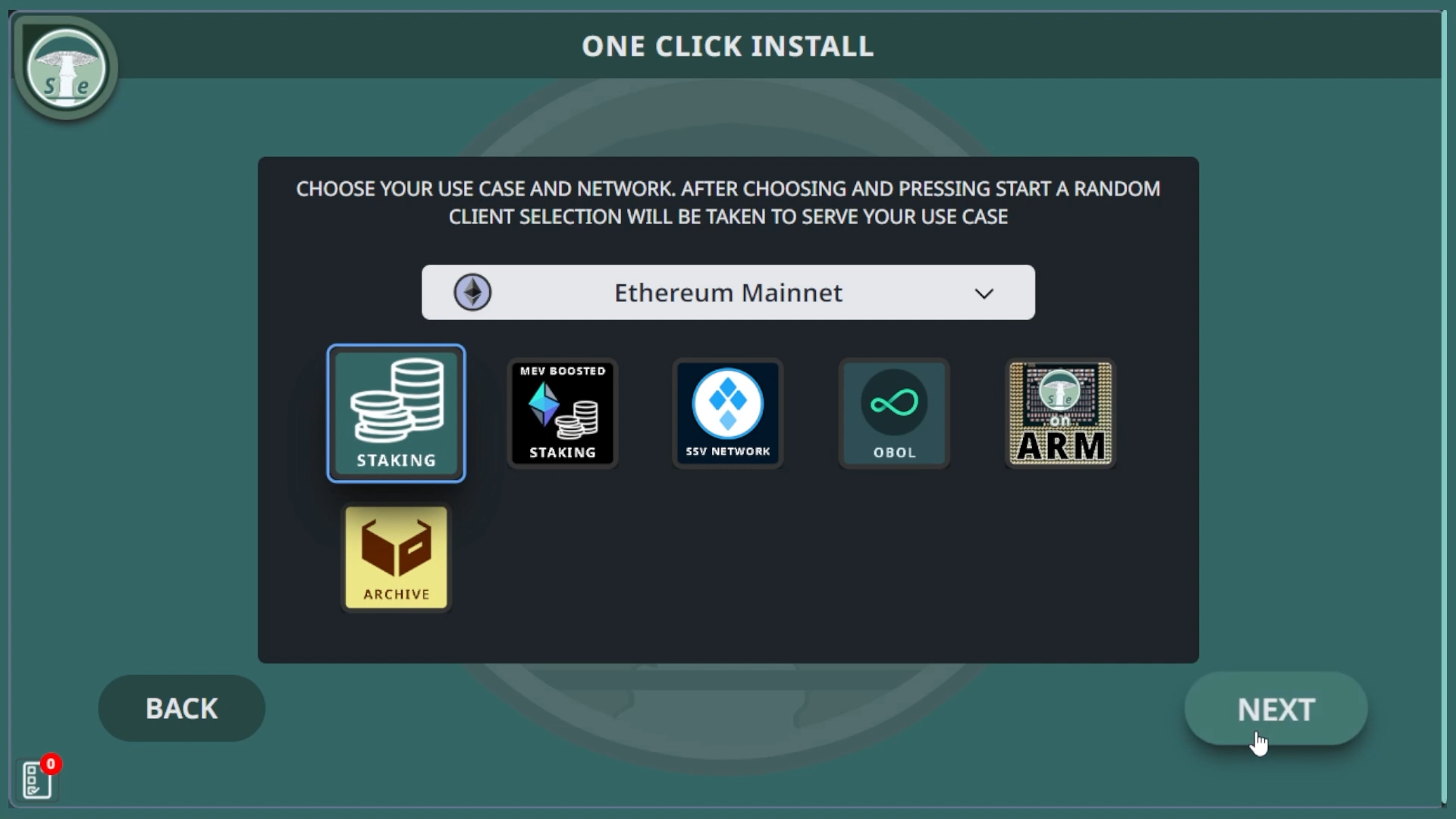 >> Stereum 2.0.0 Use Cases
Your INSTALLATION OPTIONS comprise one click installation, custom installation as well as config import & export. More details will follow later this week.
You will also get EXTENSIVE ETHEREUM CLIENT SUPPORT that covers 5 EXECUTION CLIENTS - Geth, Erigon, Nethermind, Besu and Reth - as well as 5 CONSENSUS CLIENTS, Prysm, Lighthouse, Nimbus, Teku and Lodestar.
The NODE MANAGEMENT allows you to set alerts & notifications, resync and switch clients and network, add/remove components and modify connections. It also contains auto updates for launcher, node, node clients & server operating system.
On the CONTROL PAGE you are provided with comprehensive machine, blockchain network, node and staking stats.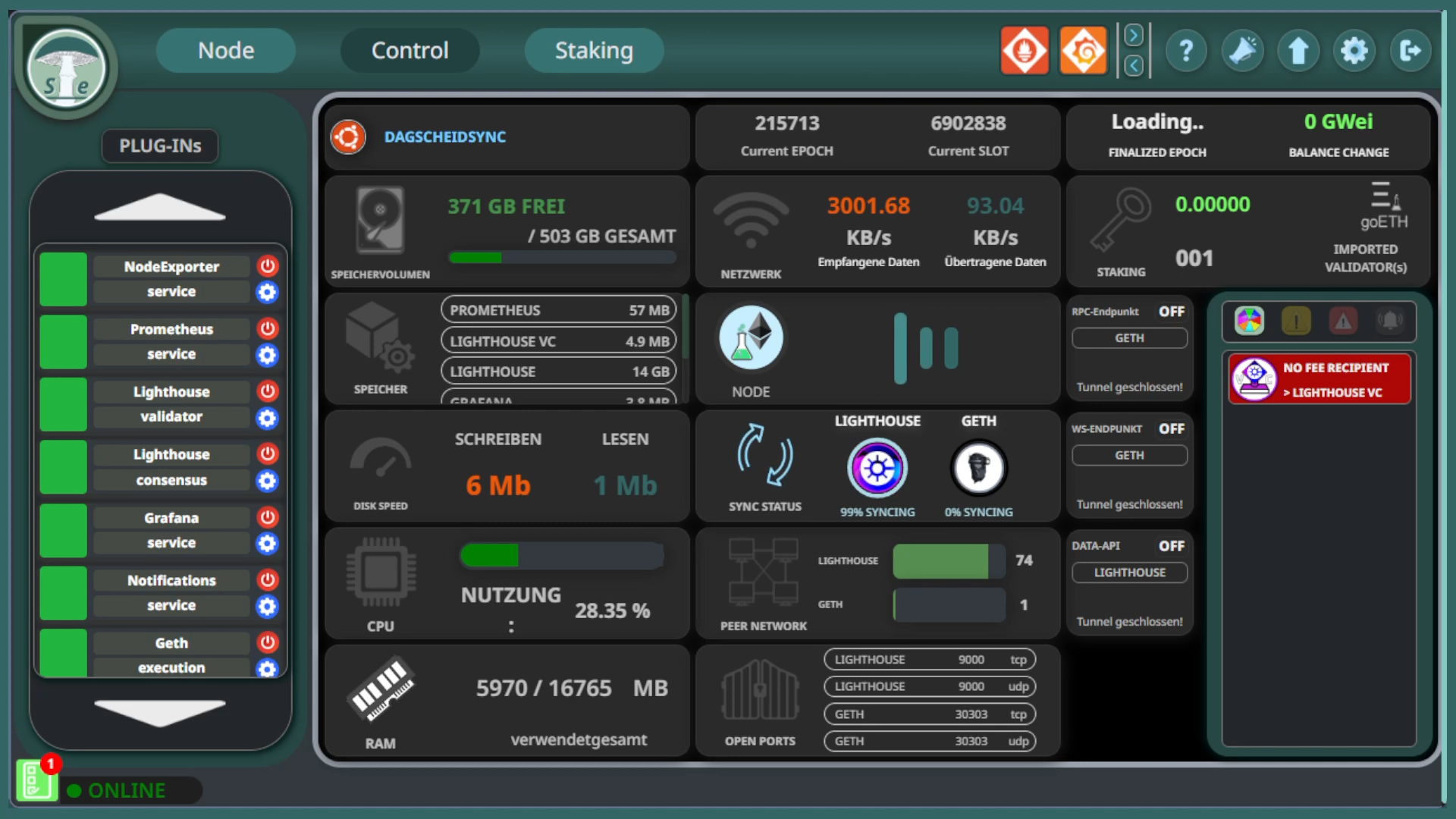 >> Stereum 2.0.0 Control Page
VALIDATOR KEY MANAGEMENT has also been vastly improved and now facilitates:
Easily import/remove/exit and withdraw your balance from your validator keys in the UI

Organize your validators by naming, grouping and filtering them

Validator stats (+ key state, key balance, slot and epoch view)

Slashing protection & doppelganger protection on key import

functionality to change Graffiti, etc. in the UI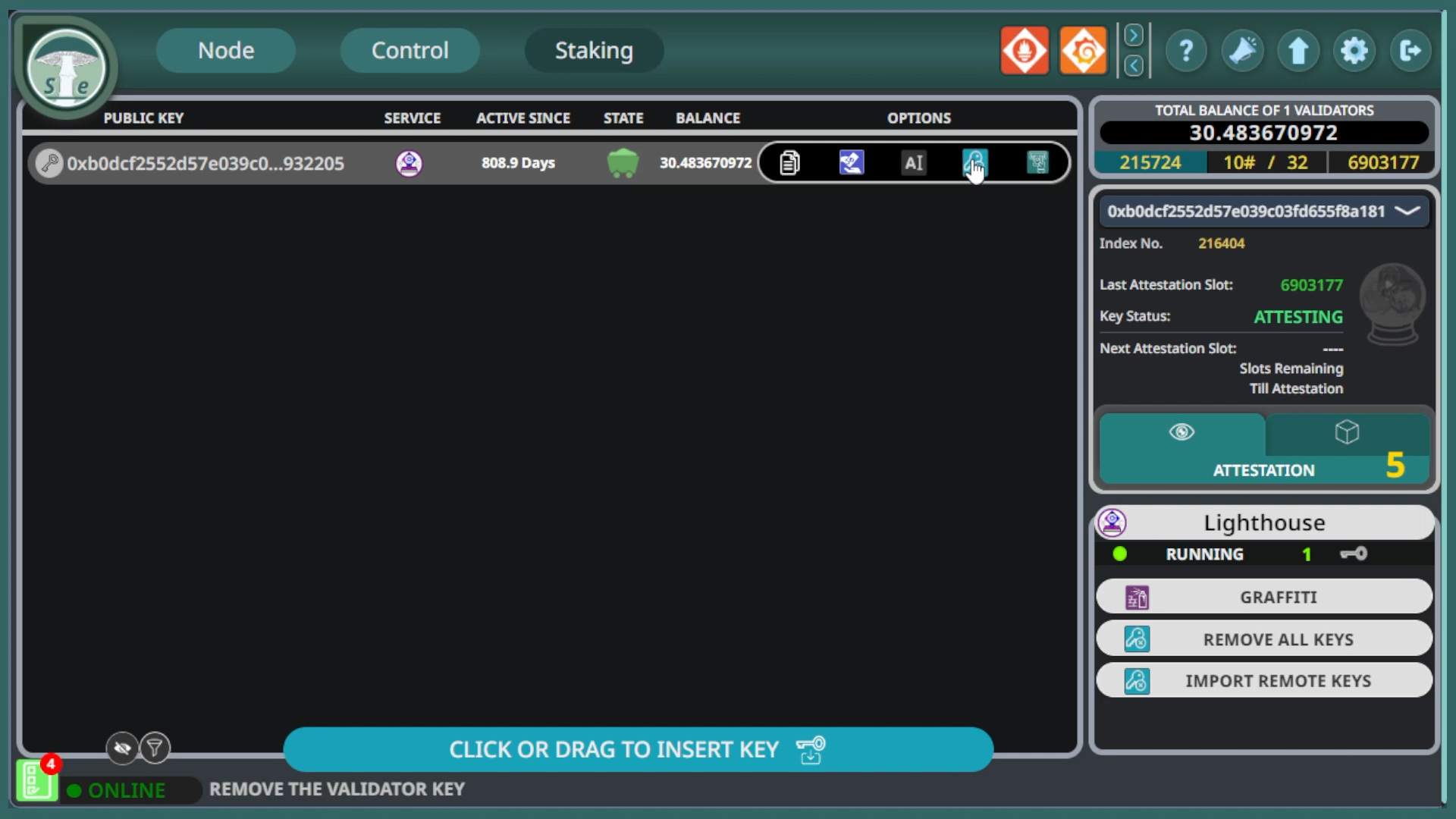 >> Stereum 2.0.0 Validator Key Management
We hope you are all as excited as we are about the new, improved Stereum 2.0.0 as we are - come back later this week as we will provide you with more details, like guides, use cases and more!